Thanks a bunch Regina Ress!
Here are some pics of last February 6th
on Pre-Valentine's...
Gracias mil Regina Ress!
Aqui algunas fotitos del pasado Febrero 6
anticipando San Valentin...
For those of you who have not visited Hillside Market yet,
here's how to get there, it's absolutely worth a visit!
Para los que aun no han visitado Hillside Market, aqui les
muestr
o como llegar, vale la pena visitarlo!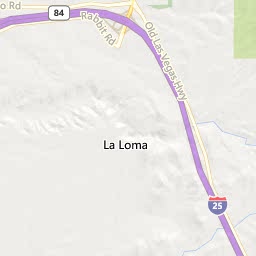 introducing tango friends to storytelling yey! / acercando a los amigos tangueros a la narracion, siii!!!
mmm...there's trouble! jajaja ! / tramando, tramando... jajaj!
thanks a million dearest friends!!! / gracias mil queridos amigos!!!